THRIVE! Initiative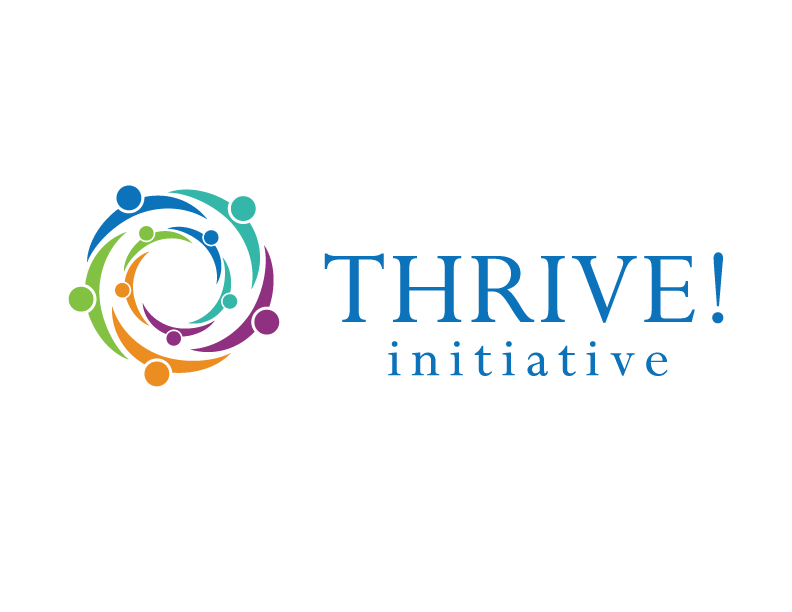 The THRIVE! Initiative is a strategy of The Health Collaborative that recognizes organizations in the Dan River Region that are making an effort to improve the health of not only their members, but of our community as a whole. Designed to support the work of the Health for All action plan, the THRIVE! Initiative has the unique opportunity to improve health outcomes by reaching people where they spend time—at work, in their faith communities, at school and during out of school programs. With a few simple steps, your organization can start building a healthy environment and become part of the THRIVE! Community.
2017 THRIVE! Challenge Participants
Caswell Family Medical Center

Danville Parks and Recreation

Danville Regional Foundation

Danville - Pittsylvania County
Community Services

Fresenius Medical Center

God's Storehouse

Harvest Corner

Smart Beginnings
Danville Pittsylvania

Danville Parks and Recreation's
Healthy Kids Play
THRIVE! Awards
Each year, The Health Collaborative will accept nominations for the THRIVE! Award. This award recognizes an organization or individual who has gone above and beyond the recognition program, created catalyst for change, and/ or has done exceptional work in the health field. Up to two awards will be given in each setting and will be chosen by a selection committee. Click here to see the full list of 2017 THRIVE! Award recipients.