2020 Virtual Health Summit
Thank you so much for joining this year's virtual Health Summit!

If you weren't able to watch live, you can watch the full recording here.
Also, please see our 2020 Health Summit Resource Guide with links to additional resources mentioned during Dr. Key's presentation and throughout the rest of the summit.
We appreciate the positive feedback we have received about the event and look forward to diving deeper into some of the issues discussed during Dr. Key's presentation. Stay tuned for future learning opportunities!
Resilience | Community | Collaboration: The Year in Review
Learn more about our Keynote Speaker, Dr. Kent Key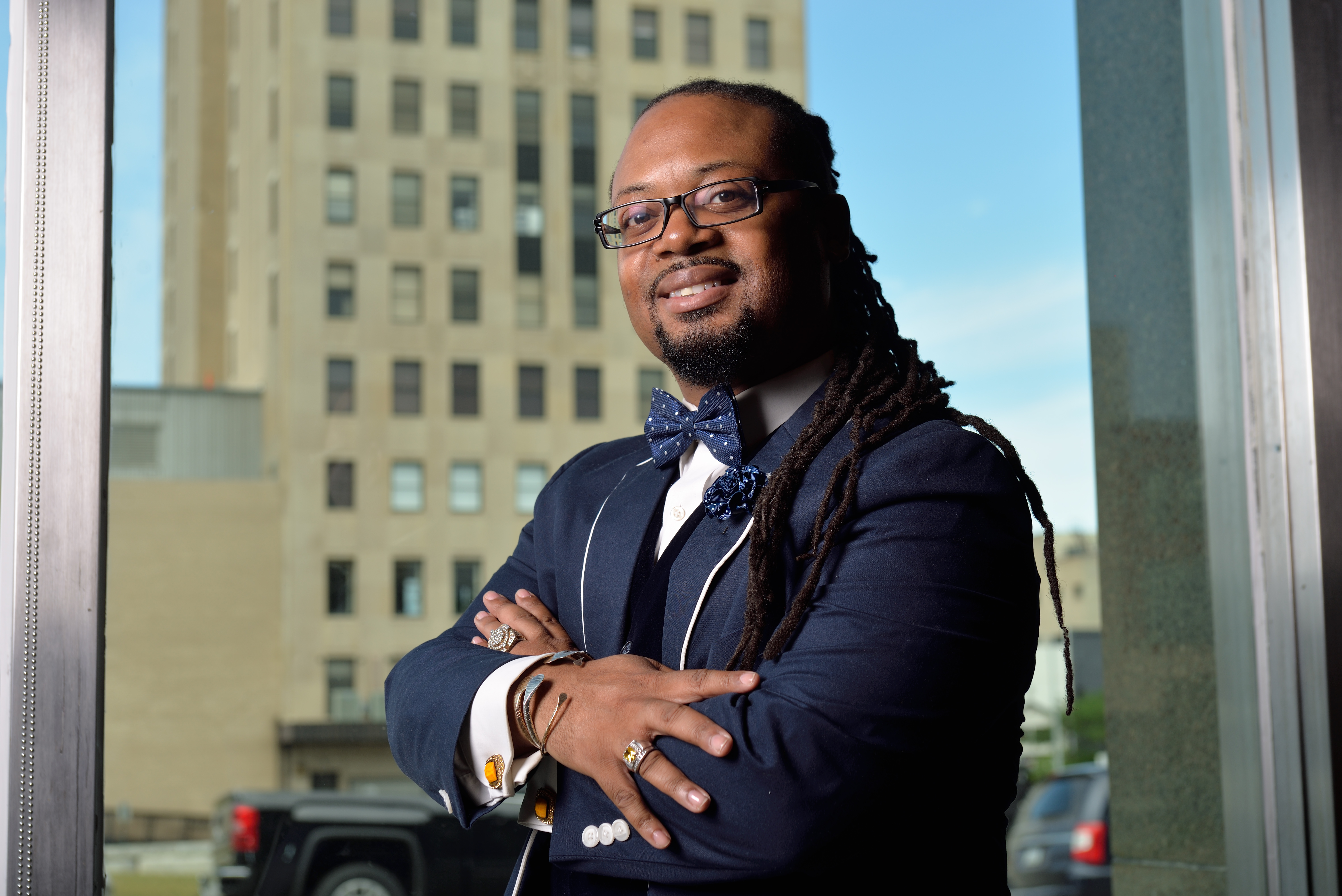 Kent D. Key, PhD, MPH- Dr. Key is a life-long resident in Flint, MI and have been actively engaged in community academic partnered research for over a decade. He is faculty at Michigan State University College of Human Medicine, in the Division of Public Health. As a Racial and Ethnic Health Disparities Researcher he specializes in Community Engaged Research approaches and methodologies. Dr. Key has an interest in urban minority populations and uses qualitative research methods to evaluate the perceptions and lived experience with a goal towards the development of community-driven solutions for health equity. His former position at the Michigan Institute for Clinical Health Research (MICHR) at the Medical School of the University of Michigan, allowed him to sharpen his skills for minority population engagement across the lifespan. In his community role, Dr. Key is the Executive Deputy Director of the Community Based Organization Partners (CBOP) and Founder of the Community Engagement Studio of Flint. On the national landscape, Dr. Key serves as the National Administrator for the Community Based Public Health Caucus of the American Public Health Association. Dr. Key is a 2017 Fellow of the Robert Wood Johnson Foundation Culture of Health Leaders Program.
His motto is "You have not lived until you have done something good for someone who cannot repay you!"