Youth Agriculture Entrepreneurship Program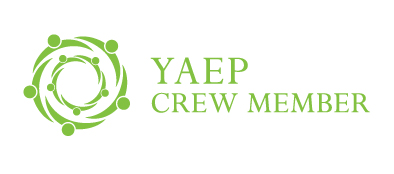 The Youth Agriculture Entrepreneurship Program, a strategy of The Health Collaborative's Healthy Eating action team, places youth in the role of the change agent, pairing creativity with experiential learning, creating an effective pathway to confronting the region's health challenges. During an eight-week paid intensive summer program, participating youth will learn to plant, grow, harvest, cook and sell their own produce on a teaching farm, while also learning valuable life and workforce skills. The outcomes for this project are aimed at increasing access to healthy eating options, empowering youth to become change agents for healthy behaviors in their communities, providing low-income youth with summer employment options that build leadership, entrepreneurial, business and marketing skills.
2017 Youth Agricultural Entrepreneurship Program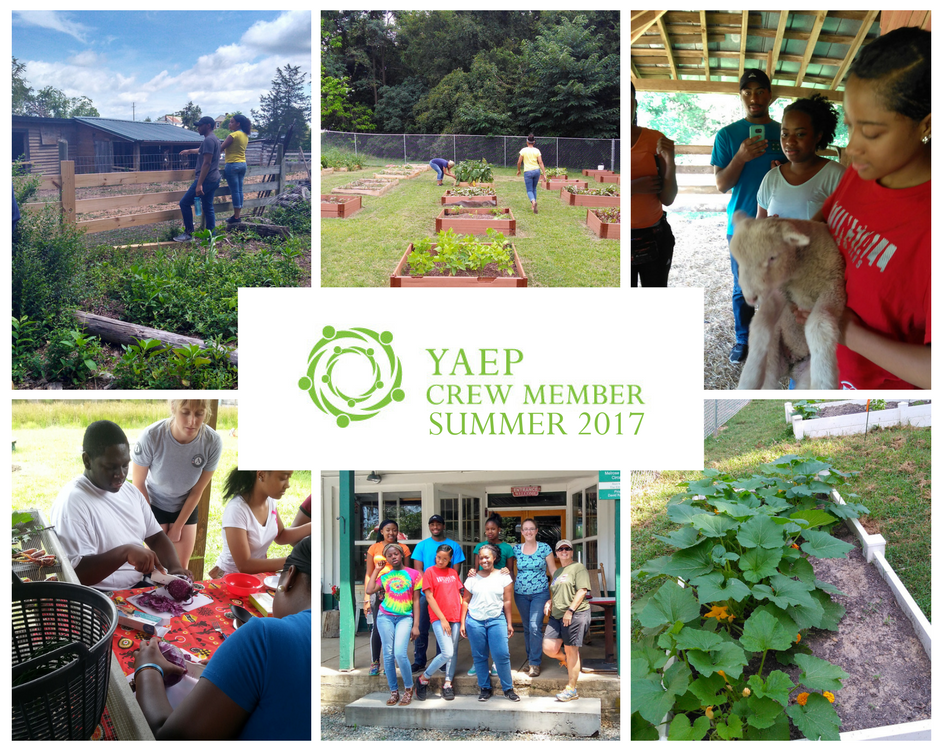 In 2017, the YAEP Crew worked on establishing a community garden at Pleasant View, helped Right Touch Christian Church start their Lots of Potential garden and assisted in expanding the community garden at Cardinal Village. In addition to gardening, the YAEP Crew participated in a several other activities including:
Workshops through Virginia Cooperative Extension focusing on how to start a garden and soil structure
Low ropes course with Danville Parks and Recreation
Field trips to Durham HUB Farm, Loaded Goat, Hudson Heritage Farm, First Fruits Farm, Evergreen Lavender Farm and Hammock Dairy Farm
Business planning workshops focused on starting food-based businesses
Cooking demonstrations with Virginia Cooperative Extension, Durham Hub Farm, and Michael Moroni from Bon Appetit (Averett University)
Dan River Region Youth Summit, Health Equity Workshop, Vision 2035 input session, Re-imagine the Streets (Complete Streets Pop Up Event) and attended a Young Leaders Panel at Averett University
Workforce skills seminars with the Center for Community Engagement and Career Competitiveness on delivering effective presentations and "Finding Your Why"