2020 Health Summit
The Health Summit is going virtual this year!
Save the date: Wednesday, October 21st | 9-11 am
Registration Information coming soon!
Keynote Speaker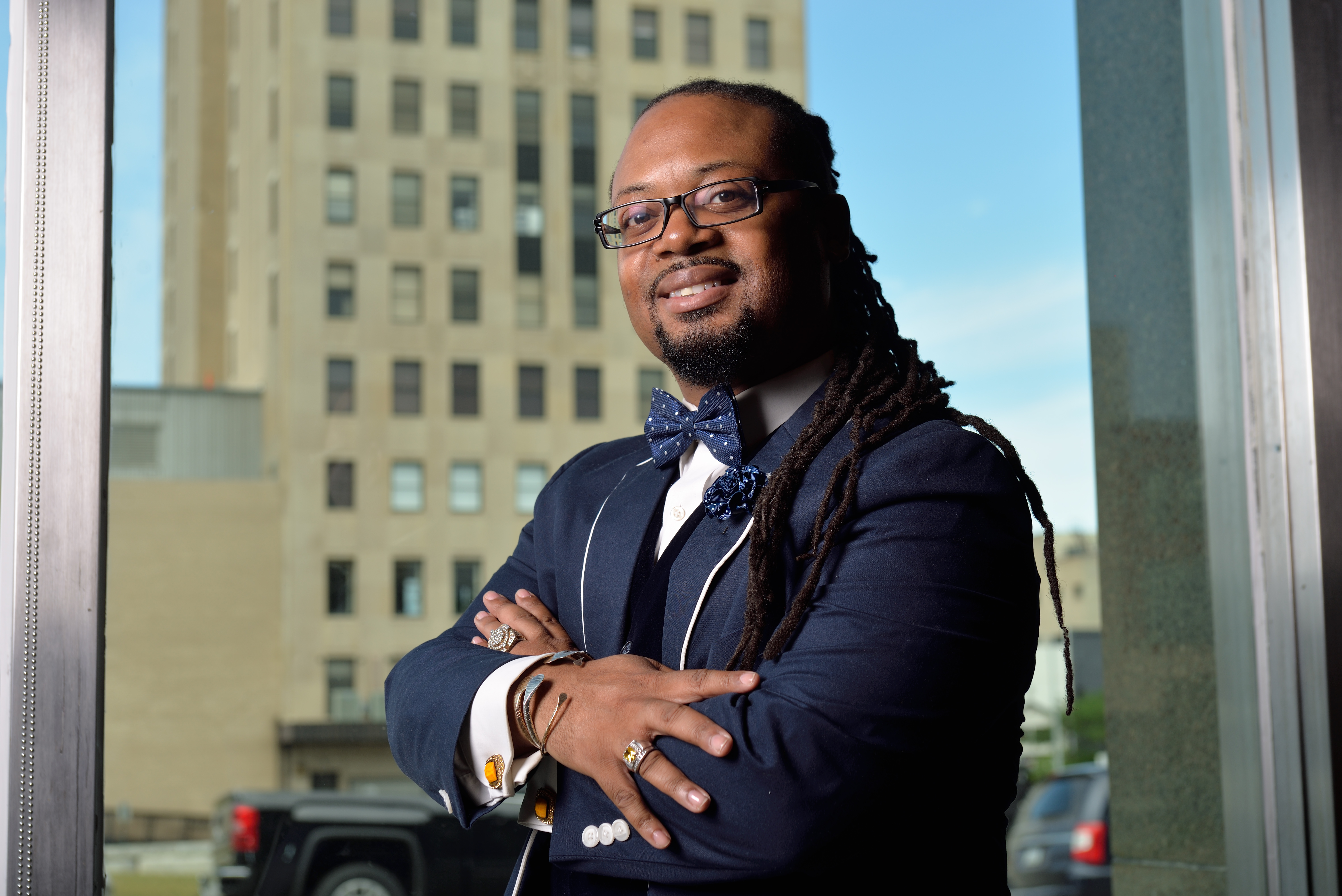 Kent D. Key, PhD, MPH- Dr. Key is a life-long resident in Flint, MI and have been actively engaged in community academic partnered research for over a decade. He is faculty at Michigan State University College of Human Medicine, in the Division of Public Health. As a Racial and Ethnic Health Disparities Researcher he specializes in Community Engaged Research approaches and methodologies. Dr. Key has an interest in urban minority populations and uses qualitative research methods to evaluate the perceptions and lived experience with a goal towards the development of community-driven solutions for health equity. His former position at the Michigan Institute for Clinical Health Research (MICHR) at the Medical School of the University of Michigan, allowed him to sharpen his skills for minority population engagement across the lifespan. In his community role, Dr. Key is the Executive Deputy Director of the Community Based Organization Partners (CBOP) and Founder of the Community Engagement Studio of Flint. On the national landscape, Dr. Key serves as the National Administrator for the Community Based Public Health Caucus of the American Public Health Association. Dr. Key is a 2017 Fellow of the Robert Wood Johnson Foundation Culture of Health Leaders Program.
His motto is "You have not lived until you have done something good for someone who cannot repay you!"
Event Accessibility Information
*If you are a person with a disability and desire any assistive devices, services or other accommodations to participate in this activity, please contact Maggie Richardson, Central District Office at 434-766-6761 x 7745 during business hours of 8 a.m. and 5 p.m. to discuss accommodations at least 5 days prior to the event. *TDD number is (800) 828-1120.
** Virginia Cooperative Extension programs and employment are open to all, regardless of age, color, disability, gender, gender identity, gender expression, national origin, political affiliation, race, religion, sexual orientation, genetic information, veteran status, or any other basis protected by law. An equal opportunity/affirmative action employer. Issued in furtherance of Cooperative Extension work, Virginia Polytechnic Institute and State University, Virginia State University, and the U.S. Department of Agriculture cooperating. Edwin J. Jones, Director, Virginia Cooperative Extension, Virginia Tech, Blacksburg; M. Ray McKinnie, Administrator, 1890 Extension Program, Virginia State University, Petersburg.